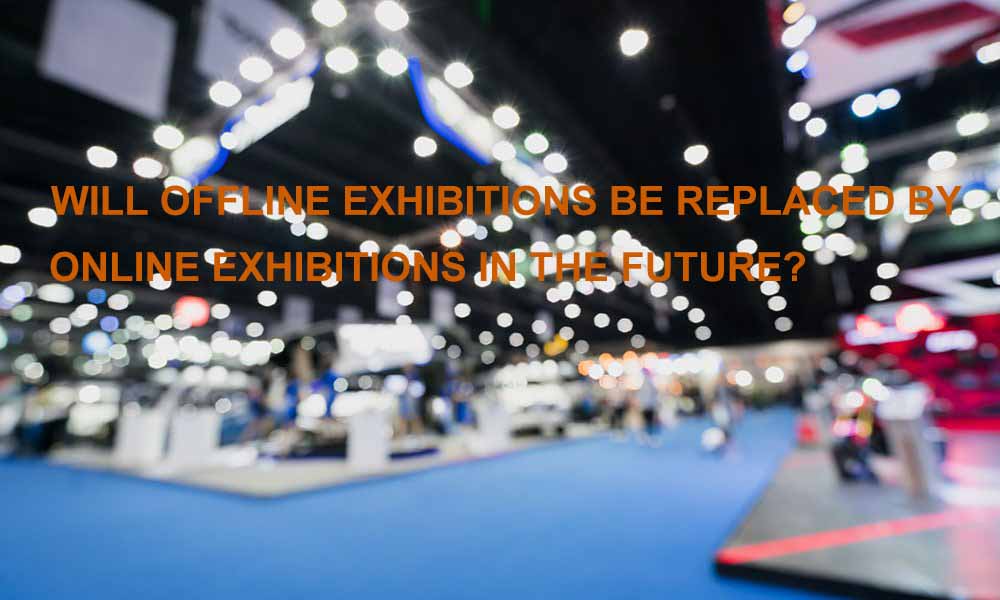 In the future, will online exhibitions replace offline exhibitions?
Whether offline exhibitions will be replaced by net exhibitions has been discussed in the exhibition industry for many years. Until now, there is no definite answer.
The editor feels that the industry does not need to worry, and offline exhibitions will not be replaced. The reasons are as follows:
01. Offline experience cannot be replaced
In offline exhibitions, exhibitors and companies in the industry will display their latest exhibits, and professional visitors can see the latest styles, technologies, and equipment in the industry. These can be felt on the spot. It's not just a few sets of photos and a few videos on the Internet.
For example: the furniture at the furniture fair. Its style, color, material, comfort and other indicators, as well as the feeling of interaction between people and furniture, can only be experienced at the scene. And in a short period of time, we can experience personally the exhibits of different manufacturers, and the contrast will be more obvious.
These experiential exhibitions, which cannot be compared with fixed parameters, will not be replaced in the next few decades.
02. Exchange between exhibitors and visitors
When a customer goes to the exhibition, you can talk to the specific person you are connecting with, you can ask questions, and you can judge the professionalism, reliability and service of the company through conversation, tone, eyes, facial expressions, body movements, and sixth sense. , A study concluded that more than 90% of communication is through body language. Customers can make some judgments based on their own life experience and purchasing experience, so as to achieve risk minimization assessment according to their actual needs. Offline exhibitions can simultaneously meet the two levels of information transmission and emotional experience in interpersonal communication. The demand for offline exhibitions by enterprises comes from people's face-to-face communication in the trade process. This is incomparable to online exhibitions anyway.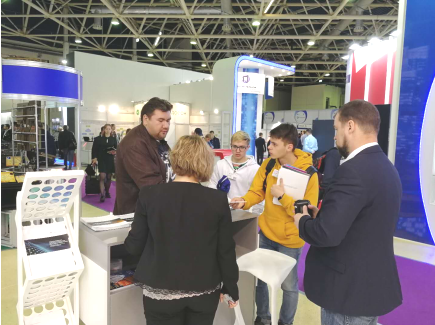 03. Combining offline exhibitions with destination inspections, unlimited business opportunities
Industry professional exhibitions are basically touring cities where the industry is concentrated or where the local government supports the industry. Participating in such a business trip is also a rare destination inspection to inspect the local market situation in the industry and understand the local government's support policies for the industry. Business opportunities always favor those businessmen who care about details.
04. The exhibition economy has received a lot of policy support
We have seen that these exhibition-oriented cities such as Frankfort, Nuremberg, New York, Sydney, Shanghai, etc., can bring great economic output by holding various large-scale exhibitions. For example, hotels, catering, tourism, decoration and advertising, offline and online media, international popularity, etc., can also solve a lot of employment. The local government will continue to give some policy and financial support, and use national resources to provide support and help. These are also the driving forces for offline exhibitions to maintain vitality.
As a part of the exhibition industry,TJ Lighting specializes in the production of Exhibit lamps. I believe that there will be unlimited vitality and prospects for offline exhibitions in the future! Let us wait and see and witness the development and growth of the exhibition industry in the future!